Thanks to AFBro for helping me score this '1/6th TRUE-TYPE FIGURE - Bronze' by Hot Toys at S$29.
The Hot Toys 1/6th TRUE-TYPE Figures come with a nude body with 38 points of articulation, a remarkably realistic headsculpt, a pair of bendable hands, two neck styles and a figure display stand. The heasdsculpts of Hot Toys figures are usually modelled after real people, e.g. Brad Pitt as 'USMC Sniper Operation Iraqi Freedom', Keanu Reeve as 'S.W.A.T. 3.0'). I already have a Hot Toys boxset, 'GIGN Team Assault Leader' with a Jean Reno headsculpt.
Click here to learn more about the Hot Toys TRUE-TYPE Figures from 12-inch Bro.

Even though I have claimed that I am streamlining my collection to just Revoltechs. I do have a couple of 1/6th Action Figures such as 'COBRA GEK' from Medicom Toys. I have always loved the Hot Toys headsculpts as they are really good for photography. So whose face is this '1/6th TRUE-TYPE FIGURE - Bronze' modelled after?

CLICK ON IMAGES TO ENLARGE

1/6th TRUE-TYPE FIGURE - Bronze
by Hot Toys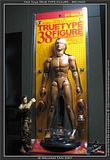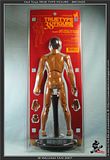 The 1/6th figure comes in a tall blister pack that towers over the small 6-inch
SOTA Guile
. The yellow and red insert cries out the '38' points of articulation, while the contents are fully exposed for your scrutiny and selection.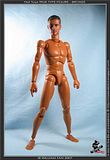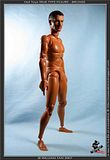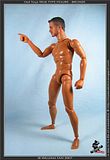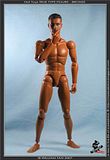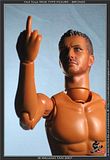 The Hot Toys TRUE-TYPE Figure is definitely better than the conventional artist's model. With the bendable finger, the creativity is endlessly 'vulgar'!

The brilliant headscuplt cries for portrait shots.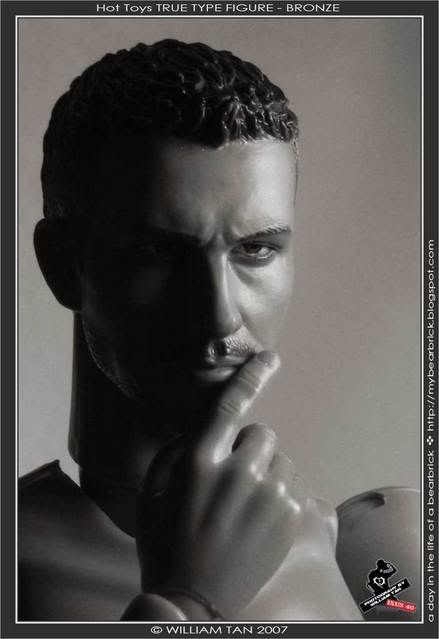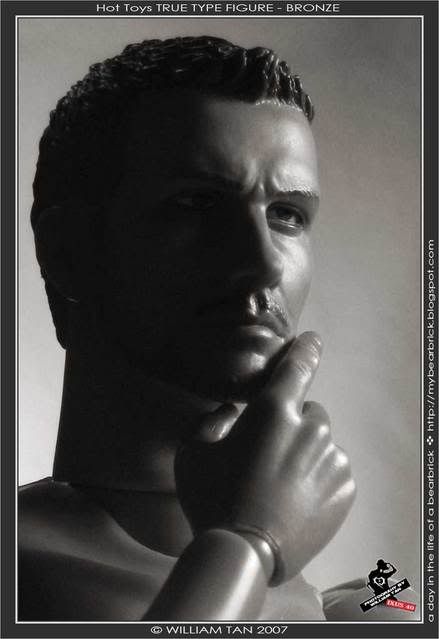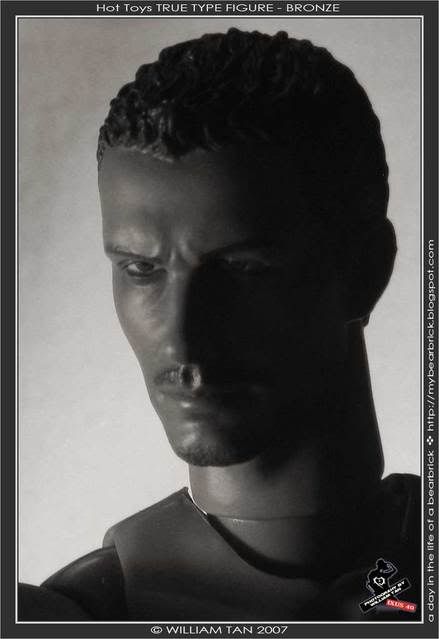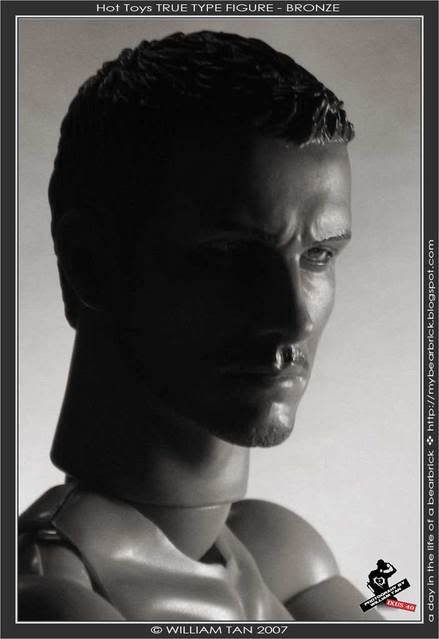 So who is he?
I hope you agree with me that he is none other than....
David Beckham