It was a fine Saturday morning, I thought the sun looked rather fantastic for a photoshoot. I asked nexus to to join me in seeking out the infamous Istana Woodneuk, located off the Napier Road, near the Botanic Gardens.
We arrived at Napier Road via bus 105 from Serangoon Central. We got off at the first stop after the Gleneagles Hospital. We walked up Tyersall Road, which is perpendicular to Napier Road and leads to Halia Garden of the Botanic Gardens. I have read that the road that leads to Istana Woodneuk, requires us to climb some fence. I thought that the old huge gate standing facing Napier Road looked impassable, so we walked up futher along Tyersall Road, passed the entrance to Halia Garden, until we reached Gallop Road. We did not find any route leading to the Istana Woodneuk, but instead we found an old building which we later identified as the Old French Embassy.


THE OLD FRENCH EMBASSY
26th May 2007
Photography and Editing by mybearbrick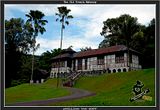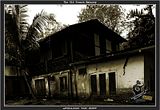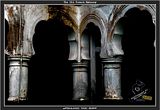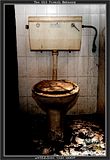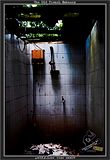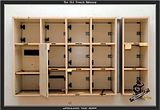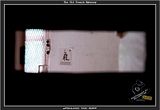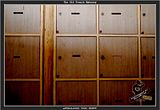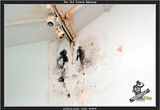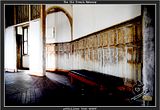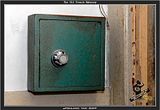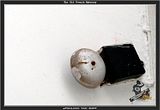 All of a sudden, nexus thought he wanted to pose for my camera.
so I thought why not?
only to find out that I get the weirdest poses that sent shudders down my spine.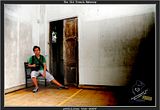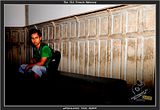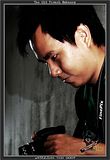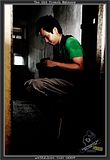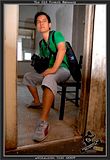 CLICK HERE FOR MORE PICTURES OF THE OLD FRENCH EMBASSY

We soon found ourselves back on the road. We decided that we should still look for the Istana Woodneuk. nexus suggested that there is another route along Napier Road. We walked along the road, towards the direction of Dempsey Road, one bus stop away from the one we stopped at. Beside the bus stop, there was a distinct clearing which obviously looked like a track. We bashed through some ankle high vegetation and some dangerous steep slopes. Within 5 minutes, we found the house above the higher ground. The Istana Woodneuk's former glory has been reduced to its present state due to a fire which took many part of the building. The roof is now gone and the second level is not accessible as the stairwells were not safe for climbing.
ISTANA WOODNEUK
26th May 2007
Photography and Editing by mybearbrick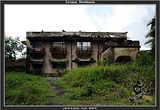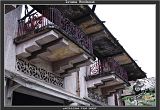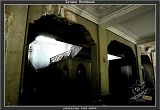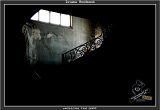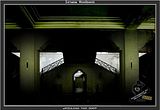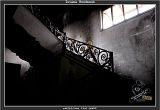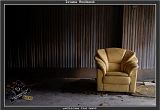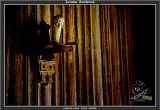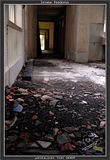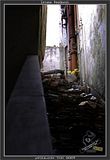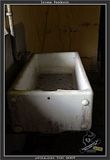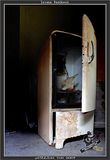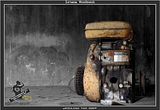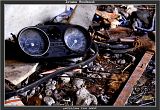 once again, nexus wasn't too shy to give me a few poses.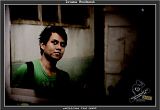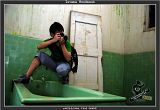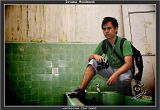 CLICK HERE FOR MORE PICTURES OF ISTANA WOODNEUK

technorati tags